Hi friends! Thank you so much for your incredible response to my new needle book sewing pattern, I'm thrilled that so many of you want to stitch it up! The pattern has lots of different options and new skills to practice, so I thought it would be helpful—and fun—to have a sew along! The SAL will run from
July 8 through August 4
. There will be weekly prizes, and at the end I'll have a wrap-up and announce a grand prize.
First, you'll want to grab a copy of the Pins and Needles Book sewing pattern, which is 20% off from now through the end of the sew along!
In addition to regular quilting supplies, you'll also need a nylon zipper (or two) and closure hardware, which are some of the goodies that I'll cover in a post very soon!
I've got some
fantastic
makers lined up to host each week with their own needle books and prizes:
Week 1 – July 8-14
Elnora
@elnorac
Lori
@lorimillerdesigns
Week 2 – July 15-21
Stephanie
@sissybellesews
Zoe
@zoemayson
Week 3 – July 22-28
Helen
@henhousehandmade
Laurraine
@patchworkpottery
Week 4 – July 29-August 4
Sarah
@princess_ina_pouch
Mary
@sunnydaysupply
A few gorgeous Pins and Needles Books stitched up by friends...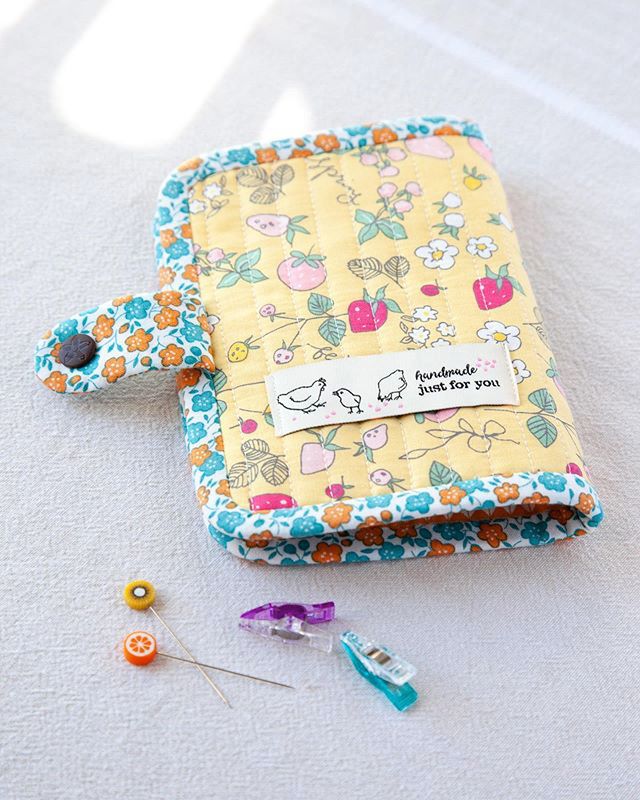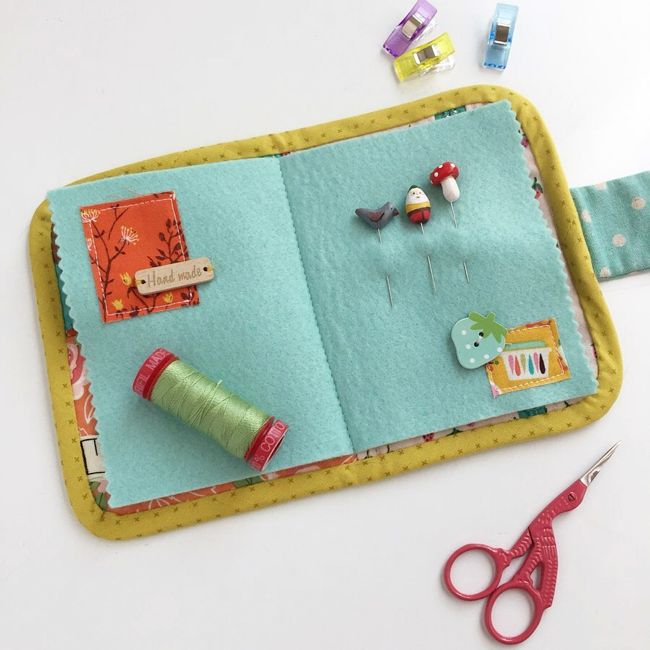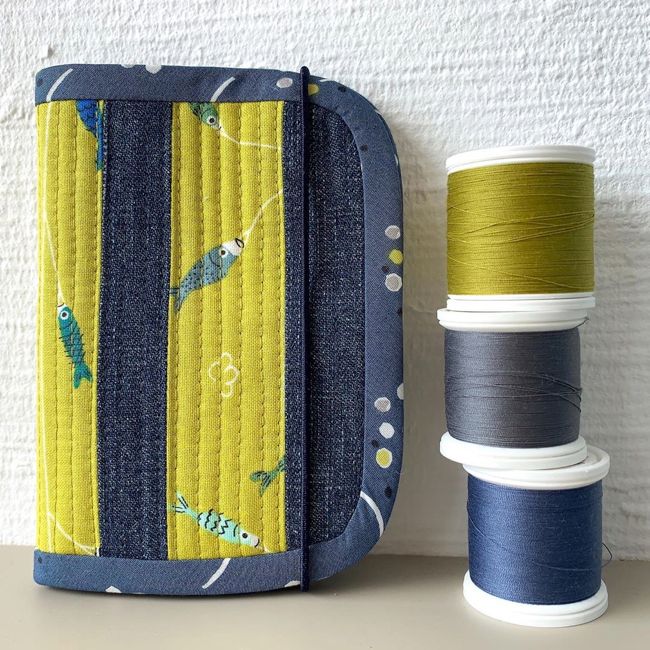 Joining the sew along is simple! Here's what you need to do:
1) Follow me
@retro_mama
on Instagram, as well as each of the amazing ladies listed above. Then follow the hashtag
#pinsandneedlesSAL
to see all the projects, WIPs, and giveaways!
2) Post your photos on Instagram with the hashtags
#pinsandneedlesSAL
and
#retromamapattern
to participate and be eligible for prizes. You are very welcome to post WIPs but only completed projects will be eligible to win. Be sure that your account is public during the SAL so we can see your projects! You may enter more than once if you make more than one Pins and Needles Book.
I'll be blogging each week with tips, inspiration, and more info about the giveaways. I can't wait to see the beautiful needle books that you'll be stitching up!
So
grab the pattern
, prepare to dive into your scrap bin, and the SAL will be here before you know it!
Happy Stitching,
Kim